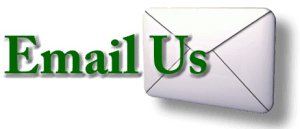 Gainesville Home Builder – Remodeling – Roofer – Gainesville Florida. Gainesville Remodel is a subsidiary of Payne Construction Group. We are a Gainesville Florida Contractor specializing in remodeling, custom home construction, and roofing. Payne is the contractor of choice for Gainesville Florida because we are the Remodeling and Custom Home experts. Home renovations can be a daunting and costly expense but it's an investment that will pay you back; whether that be at the resale end or the enjoyment and comfort it provides in your everyday life. If you would like to remodel a kitchen or bathroom or build a new custom home, Payne has the expertise to get the job done right the first time!

Payne Construction – Gainesville Remodel
We are Gainesville's local premier contractor
Remodeling – With all the expenses that come with homeownership, remodeling is not something most homeowners like to think about. That's understandable, after all, remodeling can be costly depending on what you are looking to have done. But, remodeling should be looked at as more of an investment than a cost. Because remodeling your home will actually add to the value of your home. Which means you will get the cost of remodeling back later at resale time. During the time you are living in your home, you will enjoy the added pleasure and comfort that will be provided from remodeling that old kitchen, bathroom or other living space. Whether you are interested in remodeling your kitchen, bathroom or a whole house renovation, Payne Construction can handle any project, no matter how small or large.
Gainesville Home Builder
Custom Homes – Gainesville Home Builder. Homeownership is one of the things everyone hopes to achieve; it's part of the American dream! This should be an exciting time as you watch your new home transform from just a plan on a blueprint to somewhere you will live and become the place you will call home. For most people, it is also the single largest investment they will ever make. Payne understands just how important and stressful the home building process can be, especially if you are going to be a first-time homeowner. Which is why we will do whatever necessary to make the home building experience as pleasant and easy as possible. From design to build, Payne will be there every step of the way with your new home construction. We will always be available to answer any questions or address any concerns you may have.
Gainesville Roofer
Roofing – New Roofs, Roof Replacement, Roof Repairs, and Roof Inspections; Payne has got you covered if you need anything in the roofing department! Your roof is the most important part of your home, it's what protects the home and everything inside the home. If your roof has damage or is leaking, it can cause damage to the rest of your home; costing you much more than it would have if you would have repaired the roof, instead of putting it off. We have the experience, knowledge, and skill to ensure that your roof not only looks great but also provides years of service and protection from the elements…after all, roofing is the first part of our name.
We are a licensed and insured Gainesville roofing company with decades of roofing experience behind us. We hire only experienced roofers who have undergone a complete background check, so you can be confident of not only the quality of your roof but the workmanship as well. Our roofing experts can answer any questions or concerns you may have, leaving you with the peace of mind you expect.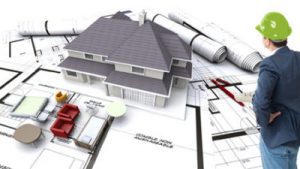 Payne Remodeling and Custom Homes would like to be your contractor of choice in Gainesville Florida. Customer satisfaction is our highest priority and we promise to do whatever it takes to exceed even your highest expectations. If you need remodeling services or you are looking to re-roof an existing home or need a roof for a new build or want to find out more about new home construction, please contact us for more information or to schedule a free consultation.
CGC 1527839 – State Certified General Contractor
CCC 1332071 – State Certified Roofing Contractor
MRSR – 96 – State Certified Mold Remediator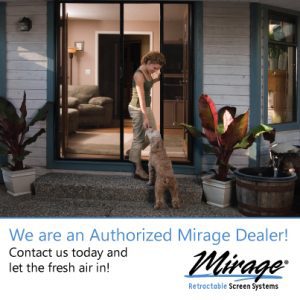 Gainesville Remodel and Custom Homes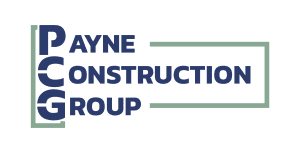 Gainesville Remodel is a subsidiary of Payne Construction Group
General Contractors and Custom Design and Builders in Gainesville Florida