352-372–7784

Gainesville Remodeling – Home Builder – Roofer
Remodeling – Gainesville Florida. Gainesville Remodel is a Gainesville Florida Contractor specializing in Commercial and Residential remodeling. Gainesville Remodel is the contractor of choice for Gainesville Florida because we are the Commercial and Residential building experts. Home renovations can be a daunting and costly expense but it's an investment that will pay you back; whether that be at the resale end or the enjoyment and comfort it provides in your everyday life. If you would like to remodel a kitchen or bathroom. Gainesville Remodel has the expertise to get the job done right the first time!

Gainesville Remodel

We are Gainesville's local premier contractor
Remodeling – With all the expenses that come with homeownership, remodeling is not something most homeowners like to think about. That's understandable, after all, remodeling can be costly depending on what you are looking to have done. But, remodeling should be looked at as more of an investment than a cost. Because remodeling your home will actually add to the value of your home. This means you will get the cost of remodeling back later at resale time. During the time you are living in your home, you will enjoy the added pleasure and comfort that will be provided by remodeling that old kitchen, bathroom, or other living space. Whether you are interested in remodeling your kitchen, bathroom, or whole house renovation, Gainesville Remodel can handle any project, no matter how small or large.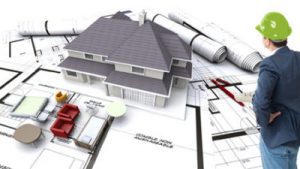 Gainesville Remodel would like to be your contractor of choice in Gainesville Florida. Customer satisfaction is our highest priority and we promise to do whatever it takes to exceed even your highest expectations. If you need remodeling services or want to find out more about new home construction, please contact us for more information or to schedule a free consultation.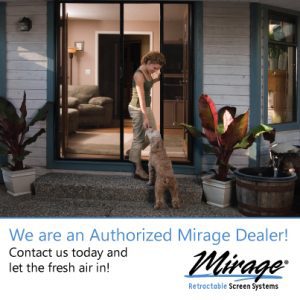 Gainesville Remodel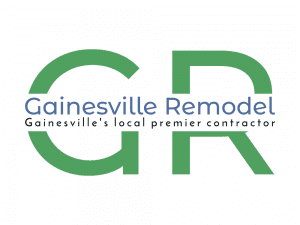 352-372–7784
Gainesville Remodeling – Home Builder – Roofer
General Contractors and Custom Design in Gainesville Florida