Gainesville Florida Remodeling. Gainesville Remodel is a Gainesville Florida Contractor specializing in Residential and Commercial remodeling. Gainesville, Florida, a vibrant city with a rich history and a bustling college town atmosphere, is an excellent place to call home. Whether you're a long-time resident or a newcomer to the area, one of the best ways to enhance your living experience is through remodeling. With its unique blend of southern charm and modernity, Gainesville offers numerous opportunities to upgrade and transform your home into a haven of comfort and style. We will explore the benefits of remodeling in Gainesville and some popular renovation ideas that capture the essence of this lovely city.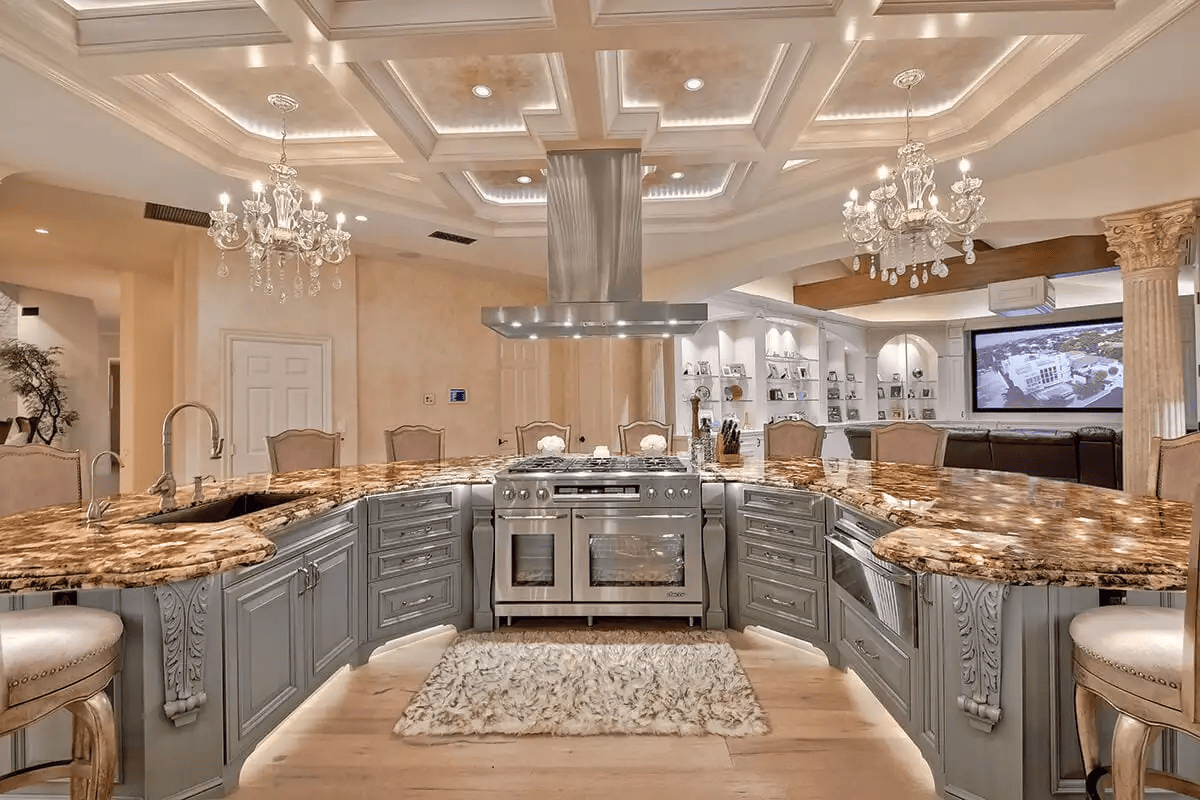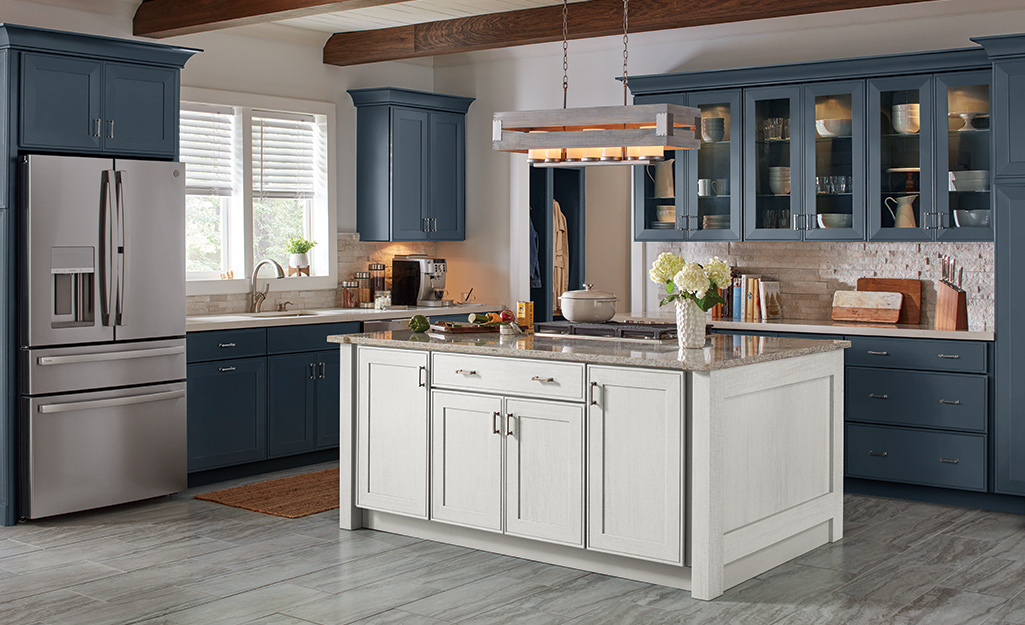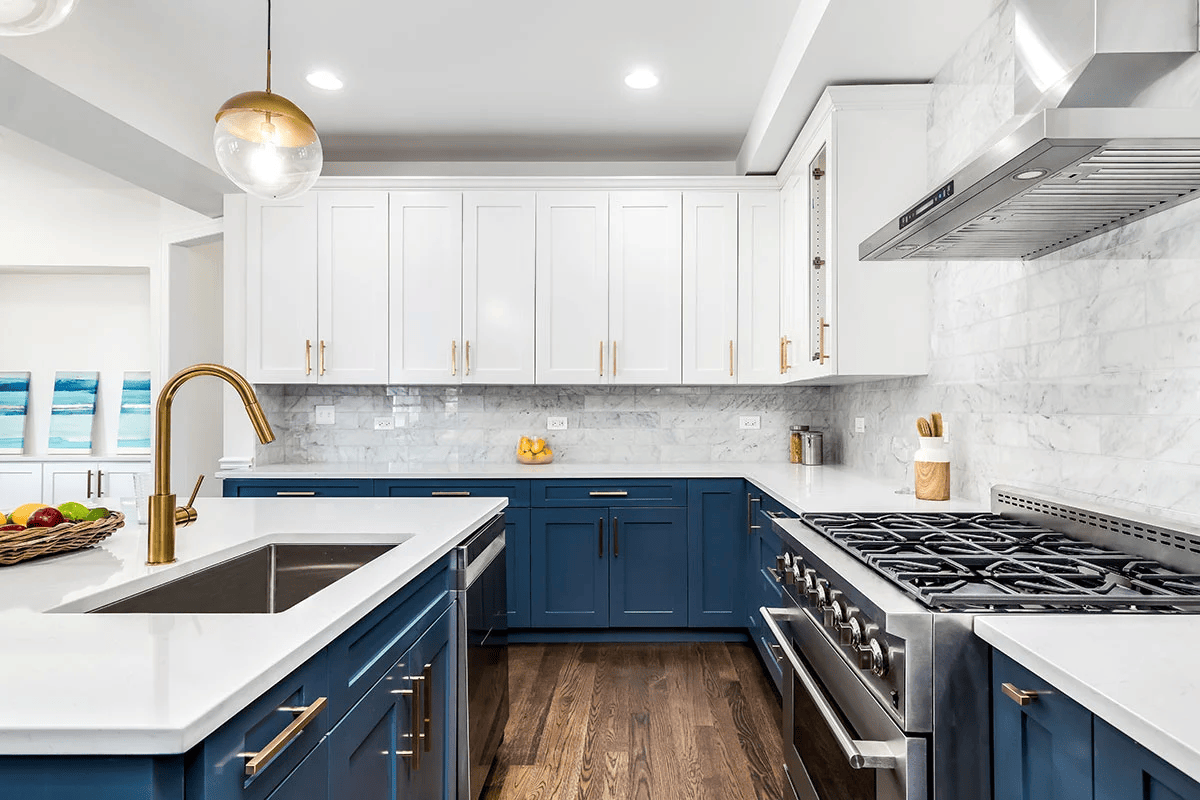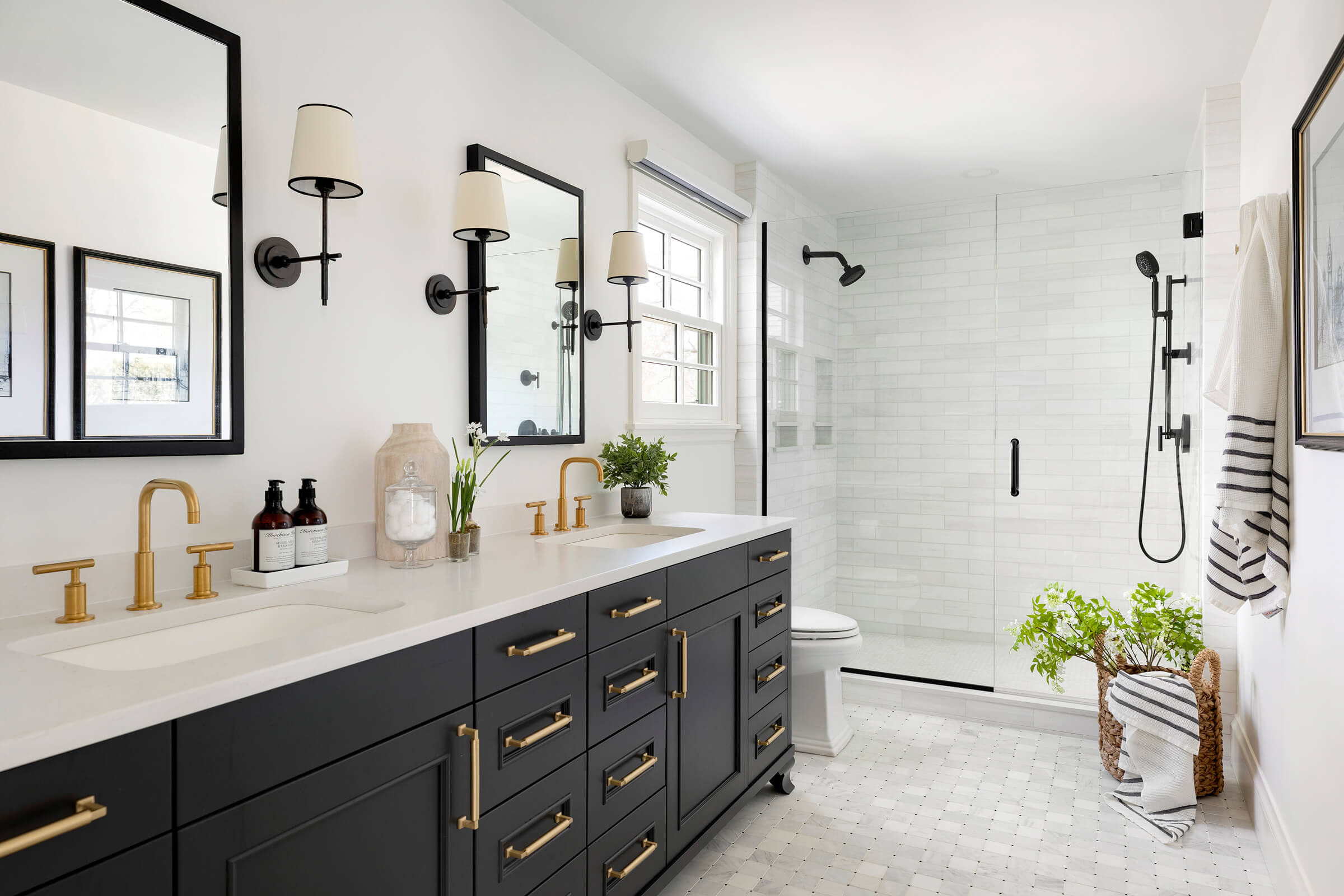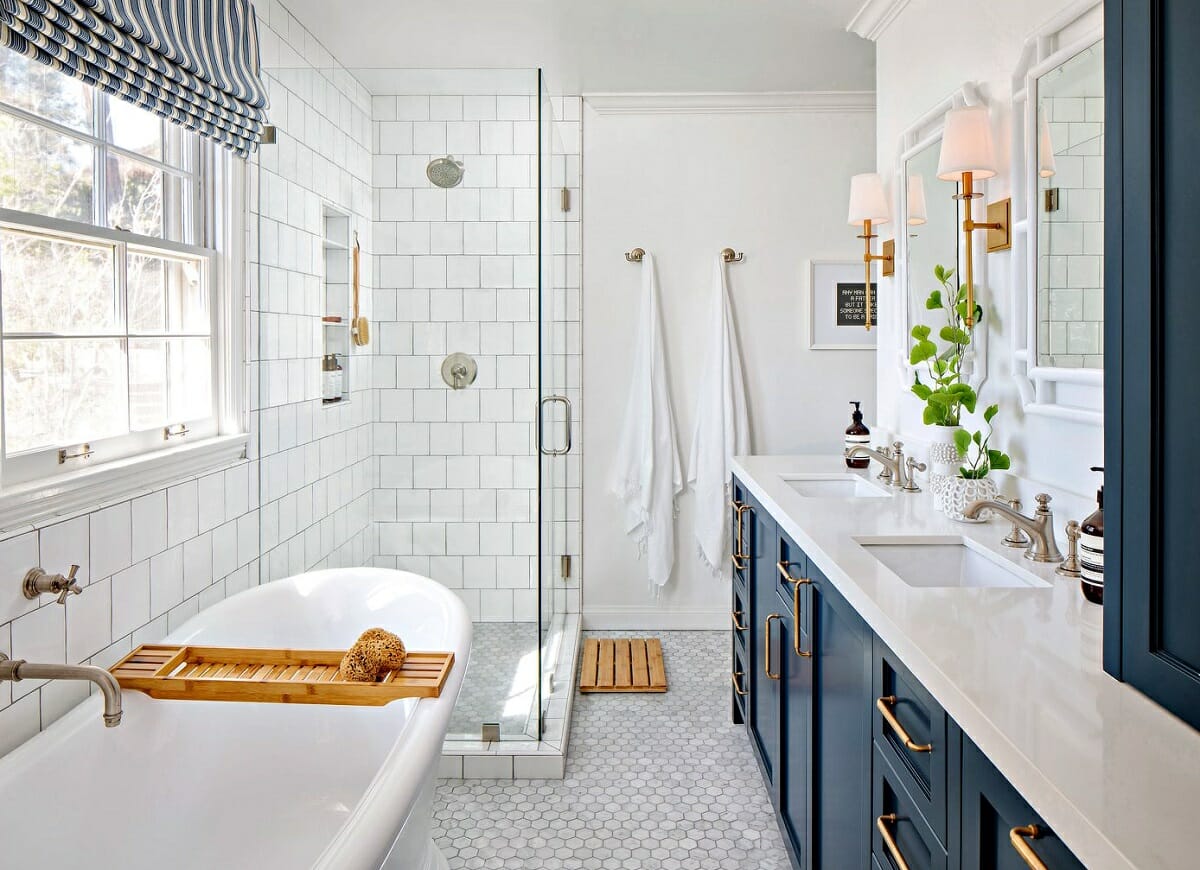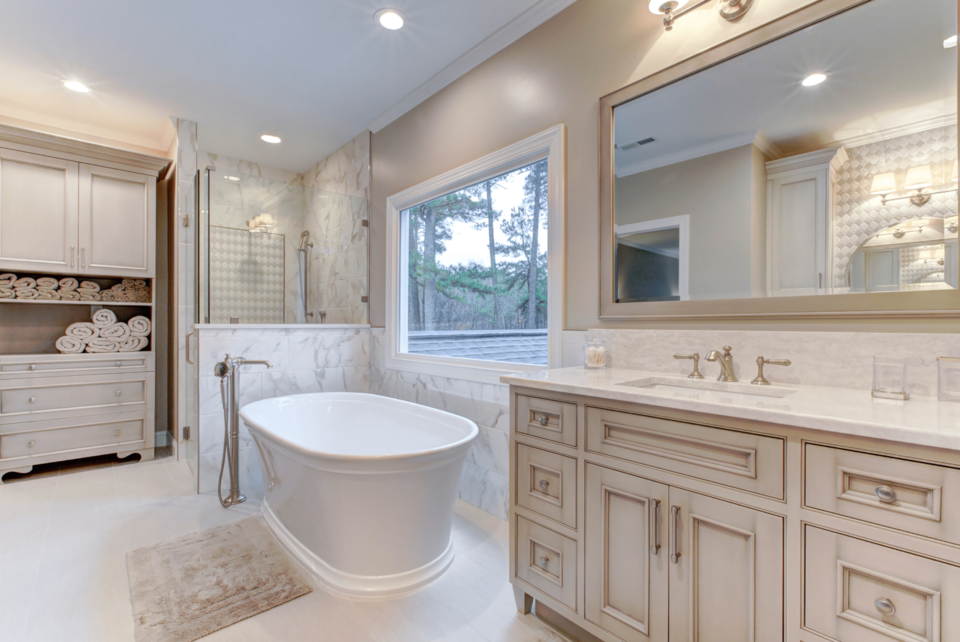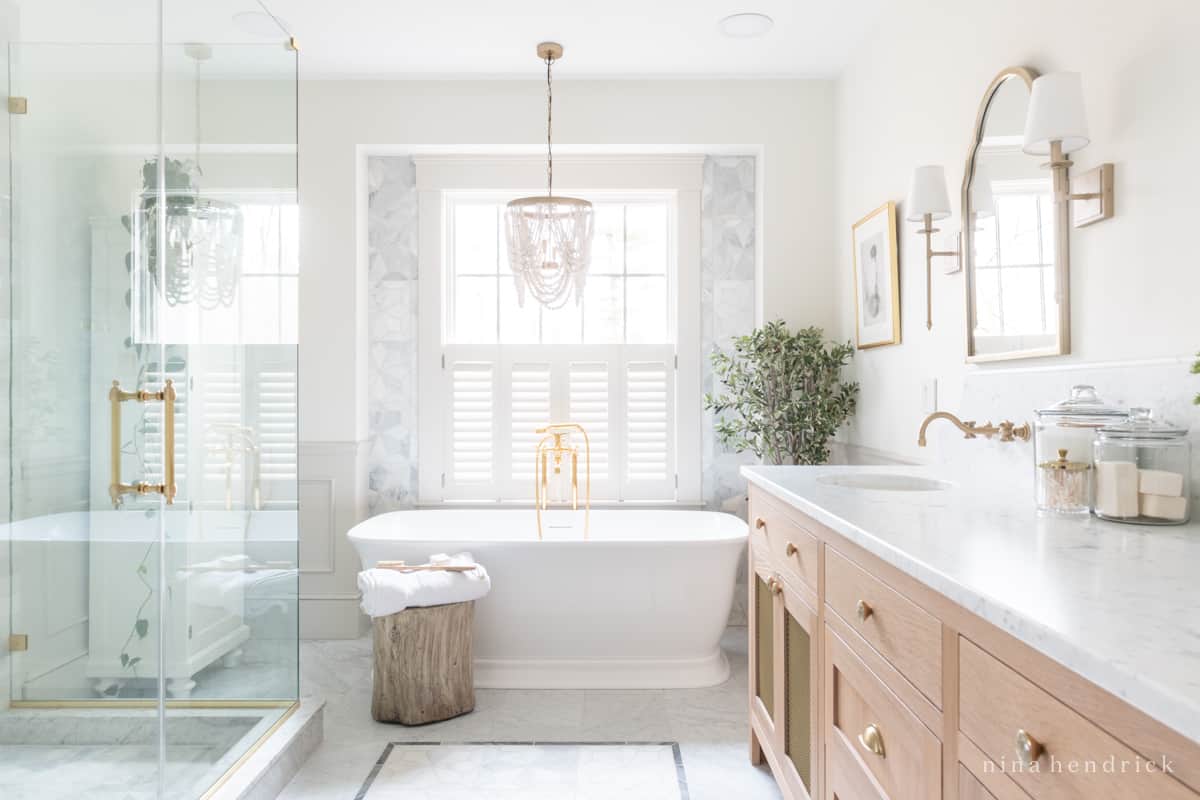 352-372–7784
Gainesville Florida Remodeling
Home renovations can be a daunting and costly expense but it's an investment that will pay you back; whether that be at the resale end or the enjoyment and comfort it provides in your everyday life. Gainesville is known for its striking southern-style architecture, characterized by wrap-around porches, tall columns, and warm, inviting colors. When remodeling your home in Gainesville, consider incorporating these classic elements into your design. Adding a charming porch or revamping your existing one can create an ideal spot for relaxing, sipping sweet tea, and enjoying the company of friends and family. Tall columns and elegant architectural details can be added to the entrance or front façade, lending an air of sophistication to your home. If you would like to remodel a kitchen or bathroom. Gainesville Remodel has the expertise to get the job done right the first time!
Gainesville's thriving community and active lifestyle often call for spacious living areas. Remodeling projects that focus on expanding living spaces can significantly improve the functionality and flow of your home. Knocking down walls to create an open-concept layout or adding an extension to accommodate a larger kitchen or living room are popular choices. These renovations not only enhance the overall aesthetics but also create a more conducive environment for entertaining guests and spending quality time with loved ones.
With its mild climate and abundance of natural beauty, Gainesville encourages homeowners to incorporate more natural light and greenery into their living spaces. Many homeowners in Gainesville are choosing to breathe new life into their properties through home remodeling projects. Whether you're looking to update your kitchen, create a more energy-efficient space, or simply enhance your home's aesthetics, Gainesville offers a plethora of opportunities for home remodeling.
We are Gainesville's local premier contractor
Remodeling – With all the expenses that come with homeownership, remodeling is not something most homeowners like to think about. That's understandable, after all, remodeling can be costly depending on what you are looking to have done. But, remodeling should be looked at as more of an investment than a cost. Because remodeling your home will actually add to the value of your home. This means you will get the cost of remodeling back later at resale time. During the time you are living in your home, you will enjoy the added pleasure and comfort that will be provided by remodeling that old kitchen, bathroom, or other living space. Whether you are interested in remodeling your kitchen, bathroom, or whole house renovation, Gainesville Remodel can handle any project, no matter how small or large.
Modernizing Kitchens and Bathrooms – The heart of any home is the kitchen, and the bathrooms are equally important when it comes to remodeling. In Gainesville, homeowners often opt for a blend of modern and traditional designs in their kitchen and bathroom renovations. Stainless steel appliances, granite countertops, and sleek cabinetry complemented by rustic accents can create a beautiful juxtaposition of styles. For bathrooms, consider adding a touch of luxury with rainfall showers, freestanding bathtubs, and stylish vanities.
Remodeling your home in Gainesville, Florida, presents an exciting opportunity to embrace the city's unique charm while incorporating modern design elements. Whether you're looking to expand living spaces, add southern architectural features, or prioritize sustainability, there's a remodeling approach that will suit your needs. With the help of skilled contractors and designers, your dream home in Gainesville can become a reality, providing you with a comfortable, stylish, and functional space to enjoy for years to come.
Home remodeling in Gainesville, Florida, is not just about enhancing aesthetics; it's an investment in your home's value, comfort, and functionality. With the right planning, professionals, and a touch of creativity, you can transform your Gainesville home into a modern, energy-efficient, and personalized haven. Whether you're updating your kitchen, bathroom, or outdoor spaces, Gainesville offers a wealth of opportunities to create the home of your dreams. So, why wait? Start planning your Gainesville home remodeling project today and watch your vision come to life.
Gainesville Remodel would like to be your contractor of choice in Gainesville Florida. Customer satisfaction is our highest priority and we promise to do whatever it takes to exceed even your highest expectations. If you need remodeling services or want to find out more about new home construction, please contact us for more information or to schedule a free consultation.
352-372–7784
Gainesville Florida Remodeling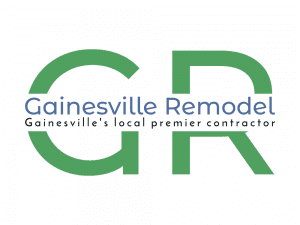 Gainesville Remodel is a division of Payne Construction Group
Remodeling – Home Builder – Roofer
General Contractors and Custom Design in Gainesville Florida