Gainesville Commercial Building Contractor – Gainesville Remodel – We specialize in new from the ground-up commercial construction, commercial building improvements, office remodels, and total commercial building renovations. Whether you're looking to renovate an existing property, construct a new commercial building, or expand your business, finding the right commercial contractor in Gainesville is paramount. 
We take the time to understand your project, learn about your needs, and execute the construction process to exceed even your highest expectations. At Gainesville Remodel, we treat every construction project seriously, like it's our only project, and not only for our clients but for ourselves. We take great pride in delivering the highest quality possible for commercial construction projects.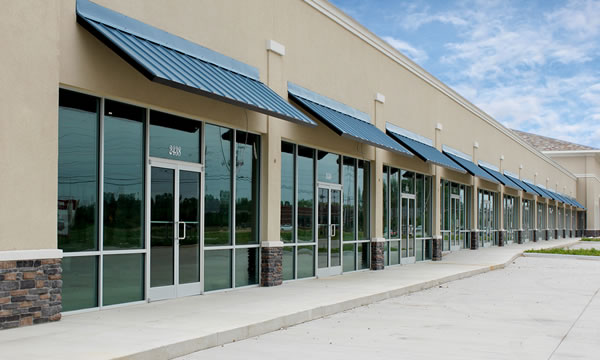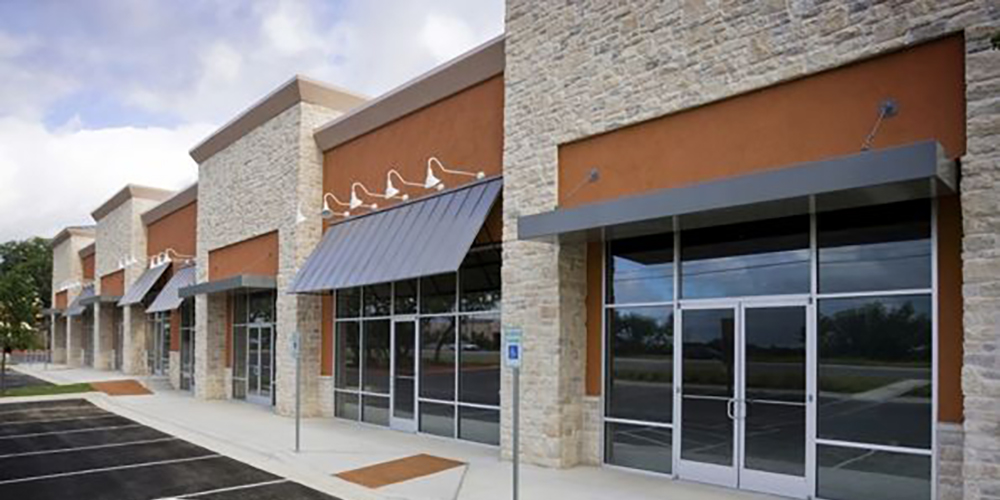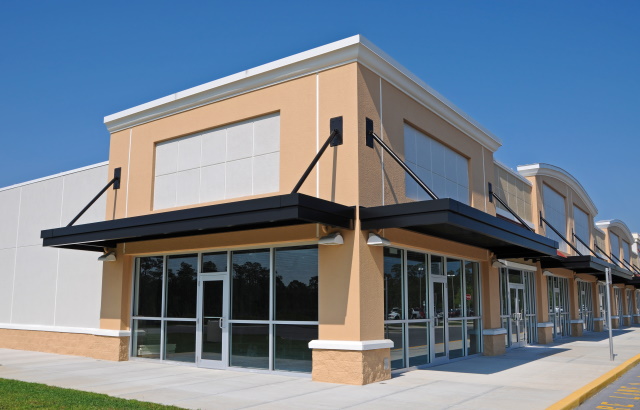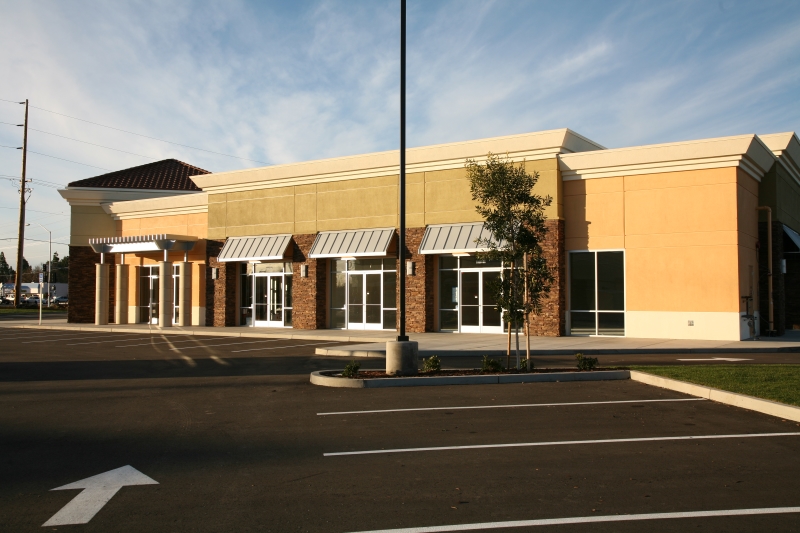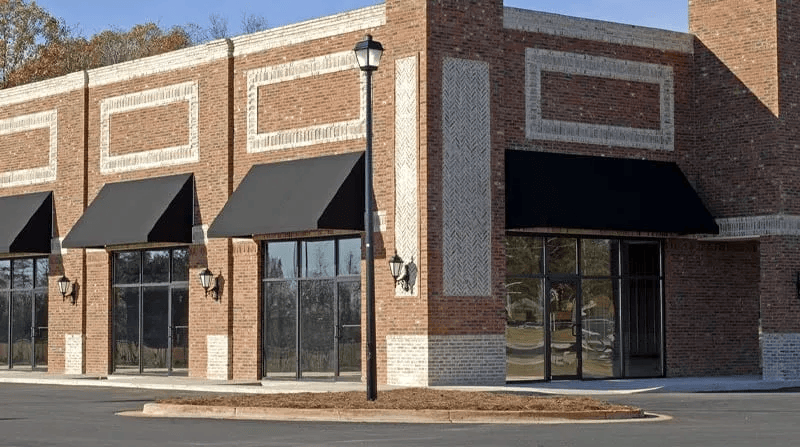 352-372–7784
Gainesville Commercial Building Contractor
Gainesville Florida's Contractor of Choice
Commercial contractors play a pivotal role in shaping the infrastructure and economic landscape of any city, including Gainesville. Selecting the right commercial contractor in Gainesville is a crucial decision that can greatly influence the success of your project. If you have a project in mind, give us a call today to allow our team to work on building your vision!
Our commercial construction services include:
Preconstruction

Scheduling

Estimating

Design-Build / Design-Assist

Interior Buildouts
Interior-Tenant Build-Outs (Build to Suit) – Rarely does an existing space meet all your needs. We specialize in performing turn-key build-outs to suit your needs by modifying and managing your project from design to completion.
Renovations from Design to Build – A comprehensive renovation includes the design of your specific vision, replacing or modifying the current building shell or building envelope with upgrades to suit your needs and energy performance. This includes Gainesville Remodel working with the Architect, Structural Engineer, and Interior Designer to transform an existing interior space from Estimation to Completion.
Our commercial building contractor services include retail space and office building new construction and remodeling. From the initial planning phase, through permitting, and to its completion, Gainesville Remodel will see your commercial project through to the end. Since the ultimate success of a construction project is largely determined during the preconstruction phase, we take the time to understand each construction project on an individual basis. One of the ways we do this is by starting each construction project with the end in mind.  We work directly with the architect, structural engineer, interior designer, and landscape architect to reduce the possibility of unexpected cost overruns.
In Gainesville, Florida, where the commercial landscape is continually evolving, choosing the right commercial contractor is a decision that demands careful consideration. With the right contractor by your side, your commercial construction or renovation project can become a seamless and successful endeavor, contributing to the growth and prosperity of both your business and the vibrant city of Gainesville. Remember, a well-planned and executed commercial project can have a lasting impact, enhancing the city's commercial infrastructure for years to come.
We realize that every building construction project is different and that you have a specific vision in mind. We can create a new design plan or work with your existing blueprints. No matter what type of commercial building project you have in mind, the Gainesville Remodel team is ready to handle all your commercial construction needs. Contact the Gainesville commercial builder experts at Gainesville Remodel. We can be reached by calling the number below or by email using our contact form.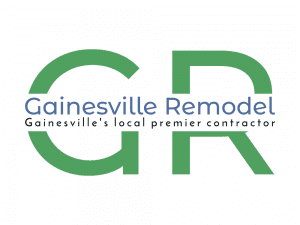 352-372–7784
Gainesville Commercial Building Contractor