Gainesville Hardie Board Siding – installation, replacement, and repair. When it comes to protecting your home from the unpredictable weather conditions in Gainesville, Florida, choosing the right siding material is crucial. The Sunshine State's climate can be harsh, with scorching summers, heavy rainfall, and the occasional hurricane threat. One siding option that has gained immense popularity in this region is Hardie Board siding.
The exterior of your home can take quite a beating. Over the years, elements such as rain, wind, sun, or pests can damage your home's siding. Depending on what the siding material is made of, your home's siding can be subject to water damage, UV damage, and pests such as termites. Rotting, cracking, termite damage and other factors can determine the lifespan of your home's siding. Also, if you have not maintained your home siding by painting, sealing, or having it inspected on a regular basis, it may be time to replace that old siding.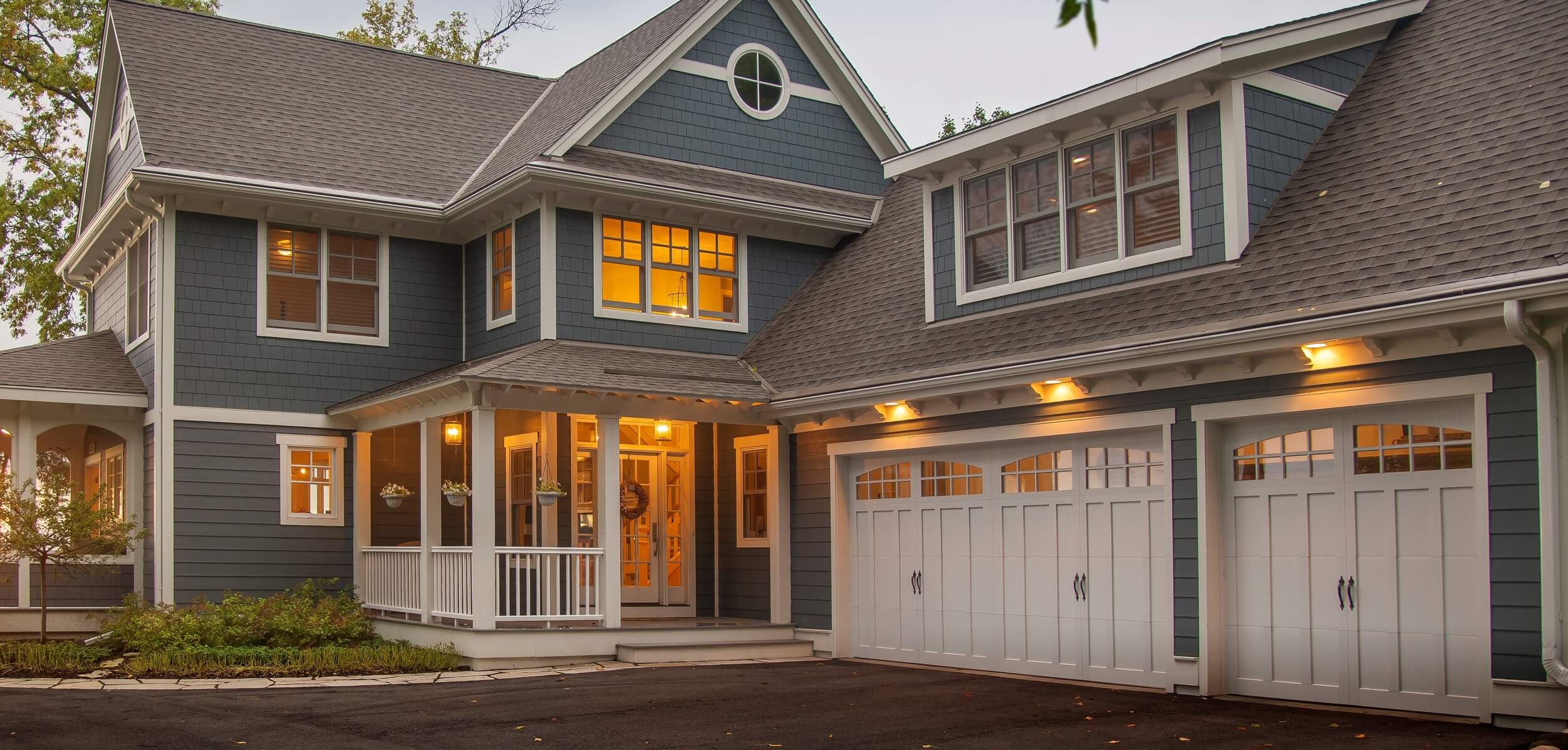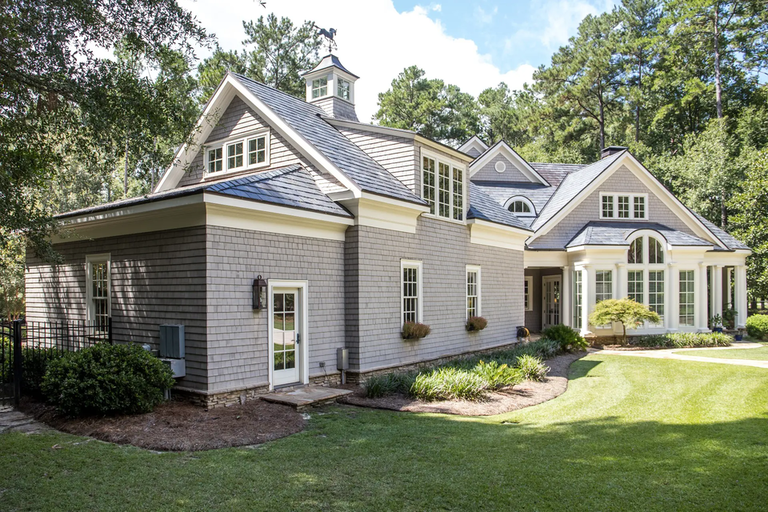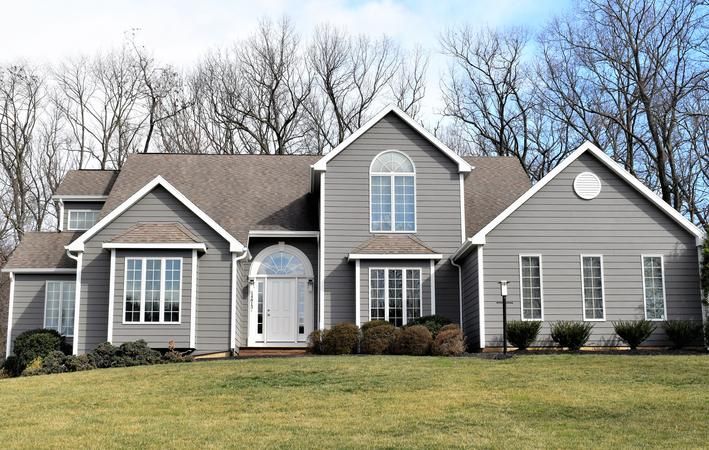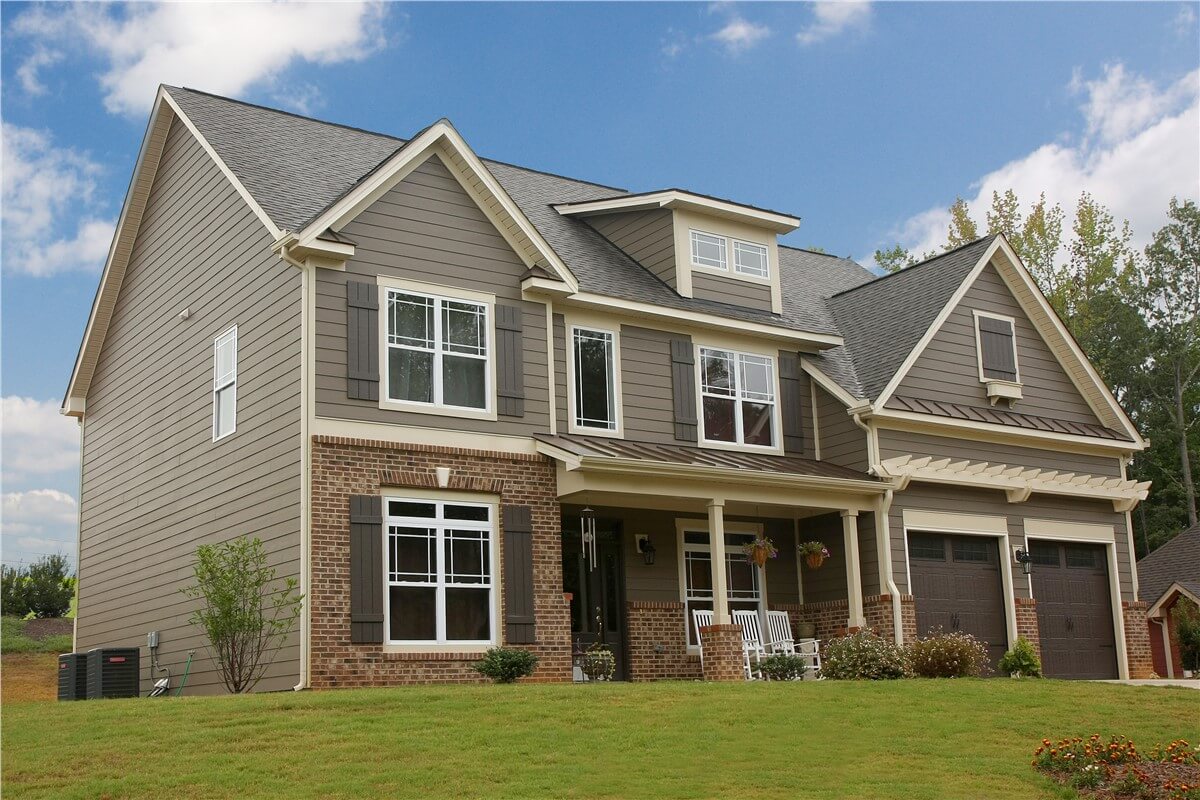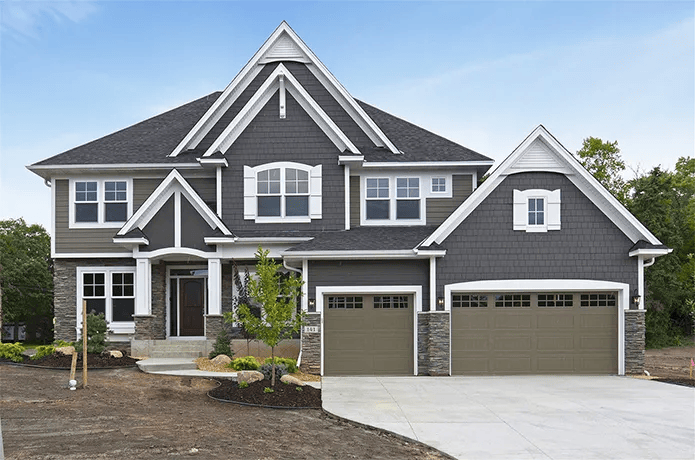 352-372–7784
Gainesville Hardie Board Siding
The siding of your home does more than protect you from the elements, it also improves the value and beauty of your home, and may help with your homeowner insurance rates as well! But not all siding is created equal. Gainesville Remodel recommends Hardie Board fiber siding for home siding installation and replacement. If your home has older siding materials such as T-111 or wood, replacing it with James Hardie Board fiber-cement siding will be an investment in the value of your home. Hardie Board siding provides protection by locking in color pigmentation and holds its color up to three times longer than siding that is made from wood and other wood composites. This drastically decreases the need for scraping and painting your home's siding every few years.
Durability in the Face of Florida Weather: Hardie Board siding is engineered specifically to withstand the challenges posed by Florida's climate. Unlike traditional wood siding that can warp, rot, or attract termites in the humid Gainesville environment, Hardie Board is made from cement fibers that are exceptionally resistant to moisture and pests. It also stands up to the strong UV rays and heat, preventing fading and ensuring long-lasting beauty for your home. 
Hurricane Resistance: Gainesville is no stranger to hurricanes and tropical storms. Hardie Board siding is an excellent choice for homeowners looking to fortify their properties against these natural disasters. It has been tested and proven to withstand hurricane-force winds, making it a wise investment for your home's safety and security. Hardie Board home siding can withstand winds up to 150 miles per hour and has a 30-year warranty. If your home has older siding such as T-111, wood, or wood composite, you should consider upgrading to Hardie plank siding by using James Hardie Board siding, since your home is a big investment and you want to protect it.
Low Maintenance: Maintaining your home's siding should not be a burdensome chore. Hardie Board siding is virtually maintenance-free, reducing the time and effort needed to keep your home looking its best. It doesn't require painting as frequently as wood siding and is resistant to fading, chipping, and cracking.
Versatility in Design: While durability and functionality are crucial, aesthetics matter too. Hardie Board siding offers a wide range of design options, allowing you to choose the style and color that best complements your home's architecture. Whether you prefer a classic or modern look, Hardie Board can be customized to meet your design preferences.
Energy Efficiency: Florida's hot summers can lead to high cooling costs. Hardie Board siding can help improve your home's energy efficiency by providing better insulation and reducing heat transfer. This can result in lower energy bills and a more comfortable indoor environment throughout the year.
Eco-Friendly Choice: If you're environmentally conscious, you'll be pleased to know that Hardie Board siding is eco-friendly. It is made from sustainable, renewable materials and is 100% recyclable. Additionally, its durability reduces the need for frequent replacements, further reducing its environmental impact.
Local Installation Expertise: Gainesville Remodel specializes in installing Hardie Board siding. Choosing a local professional ensures that your siding is installed correctly, maximizing its benefits and longevity.
Why choose Gainesville Remodel and Hardie Board fiber siding?
No payments for 6 months – No down payment required.
A+ rating with the Better Business Bureau.
30-year warranty.
Distinguished as a top remodeler in the USA – 2011.
Real wood-grain look and feel.
Easily painted/Impregnated painted siding.

Hardie Board siding is the superior choice for homeowners in Gainesville, Florida, looking for a durable, hurricane-resistant, low-maintenance, and visually appealing siding option. Its ability to withstand the state's challenging weather conditions and its versatile design options make it a smart investment for protecting and enhancing the beauty of your home. If you're considering siding replacement or installation, make sure to explore the benefits of Hardie Board siding for your Gainesville residence.
Hardie Board is the superior choice for siding in Gainesville, Florida. Find out more about the advantages of James Hardie Board fiber-cement siding. Gainesville Remodel can help you give your home lasting value and integrity. We can be reached by calling the number below or by sending us an email.

Gainesville Remodel is a division of Payne Construction Group
352-372–7784
Gainesville Hardie Board Siding
CGC 1527839 – State Certified General Contractor