Home Builder Gainesville Florida – Owning a home is something that most people strive for in their lives. Indeed, a home is more than just a place of shelter and a place where we keep our possessions. It's a living space where you will raise your family, entertain your friends, and relax after a hard day's work. Homeownership is the largest investment most people will make in their lives. So, finding a home builder you can trust is very important. After all, it is not just a house, it's the place you will call home.
With the steady growth in in Gainesville Florida in recent years, the demand for new homes has soared. To meet this growing demand, home builders in Gainesville have stepped up their game, offering a wide range of housing options that cater to various tastes and lifestyles.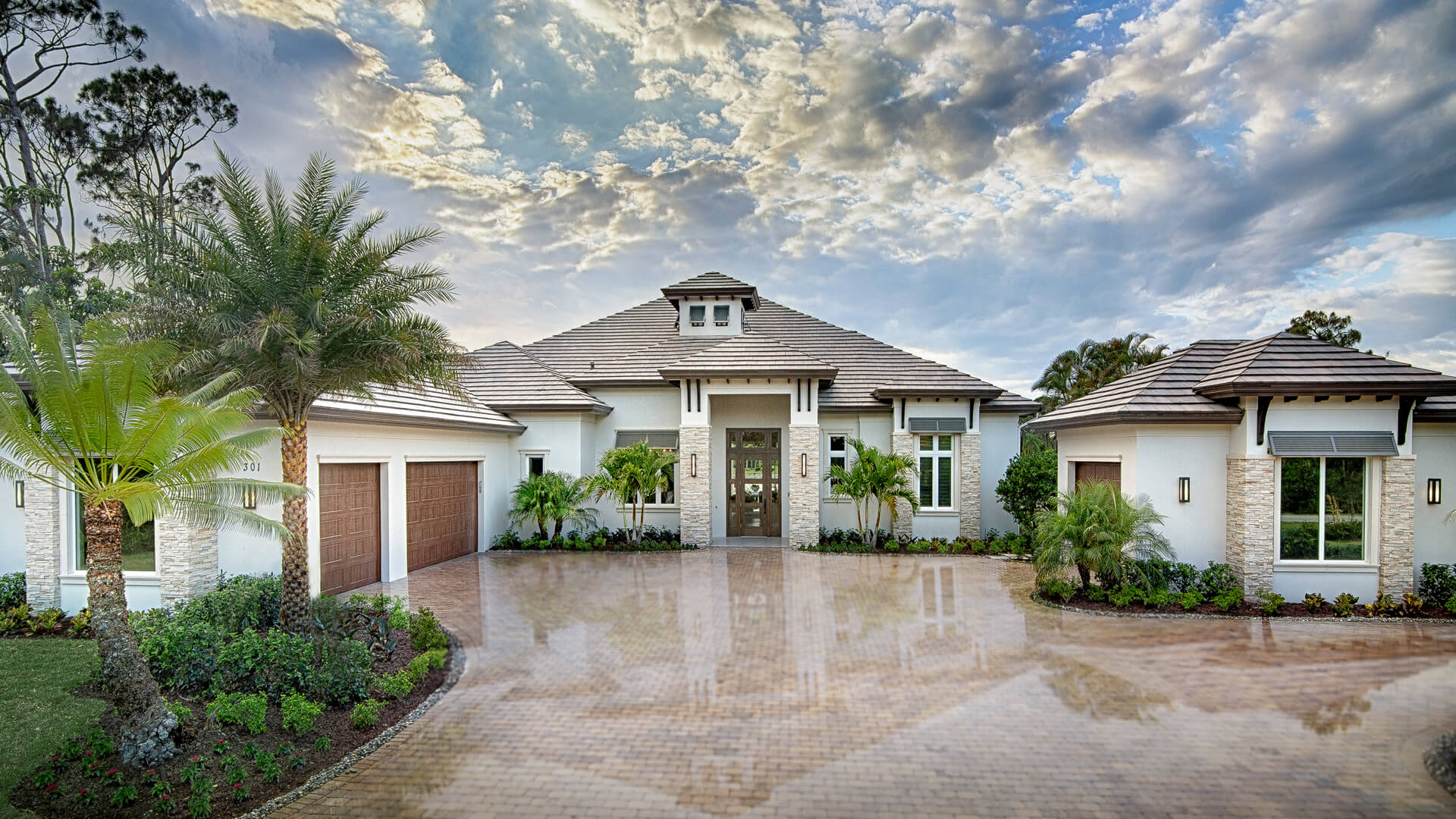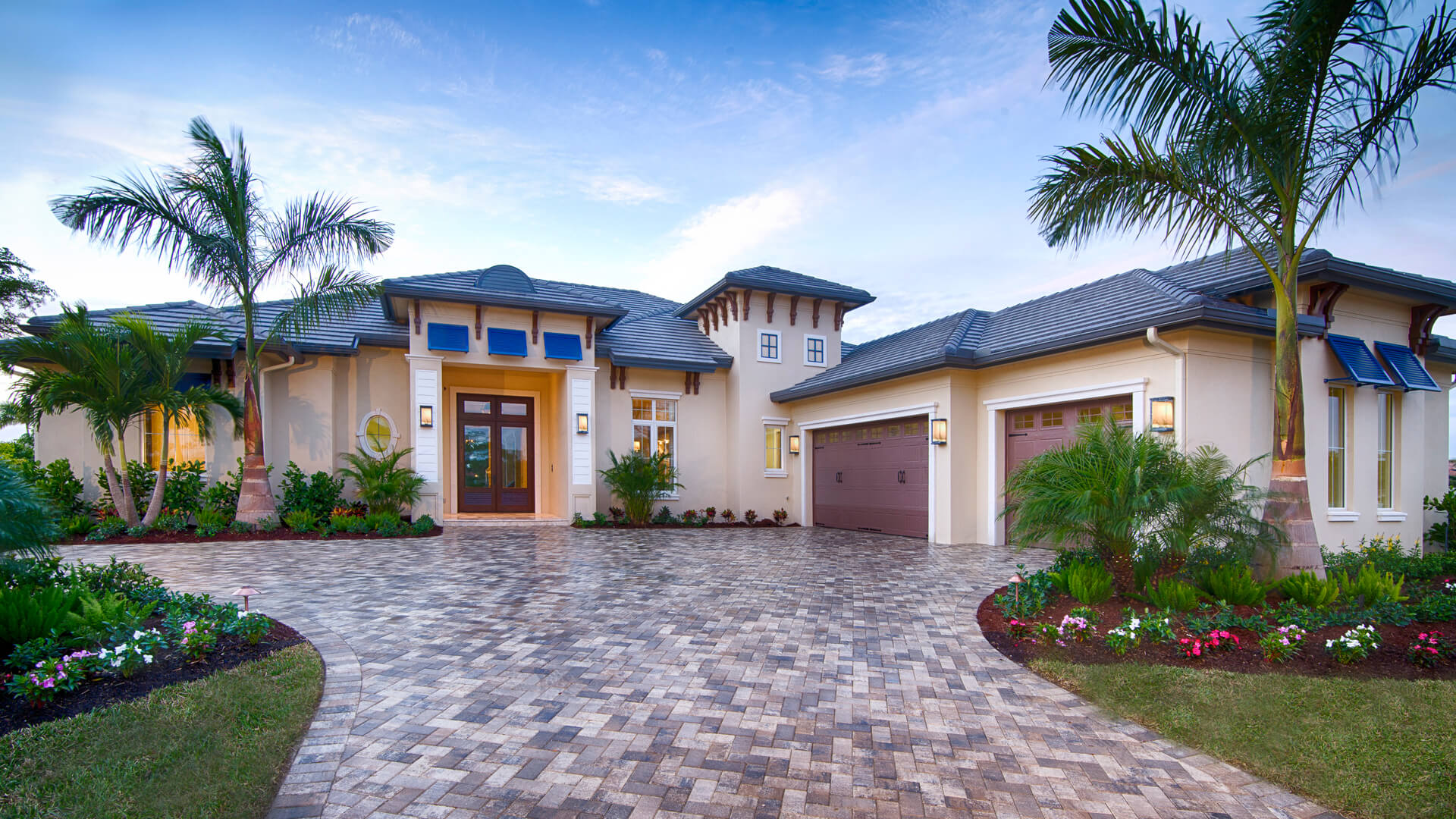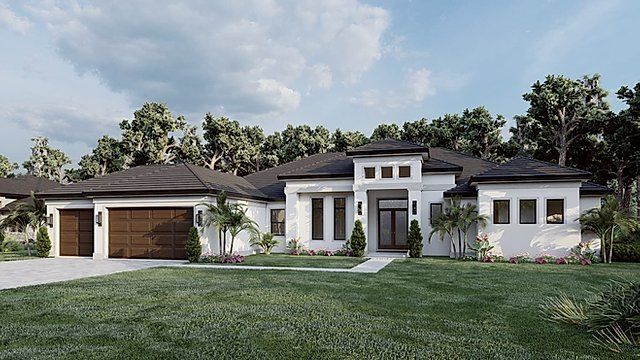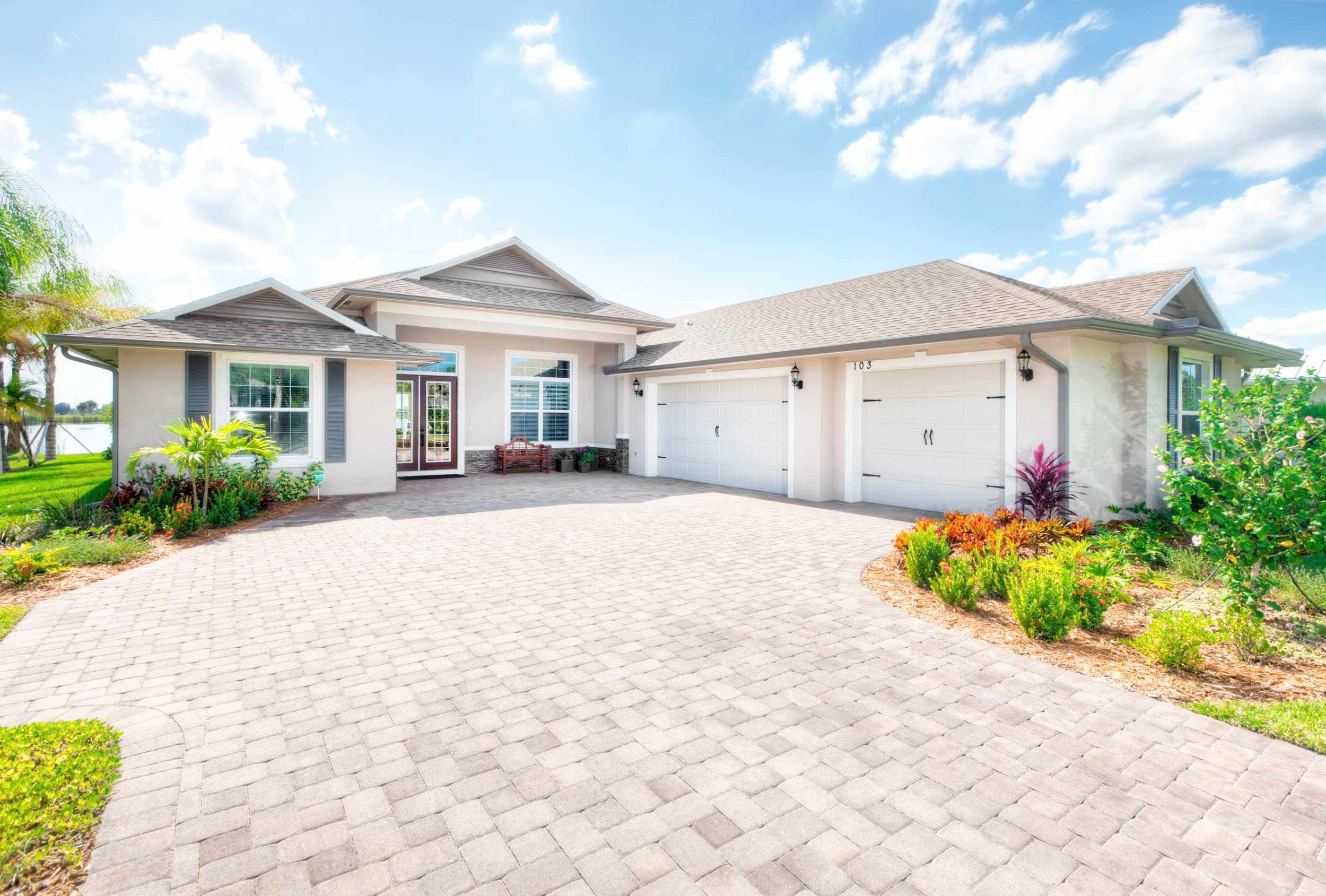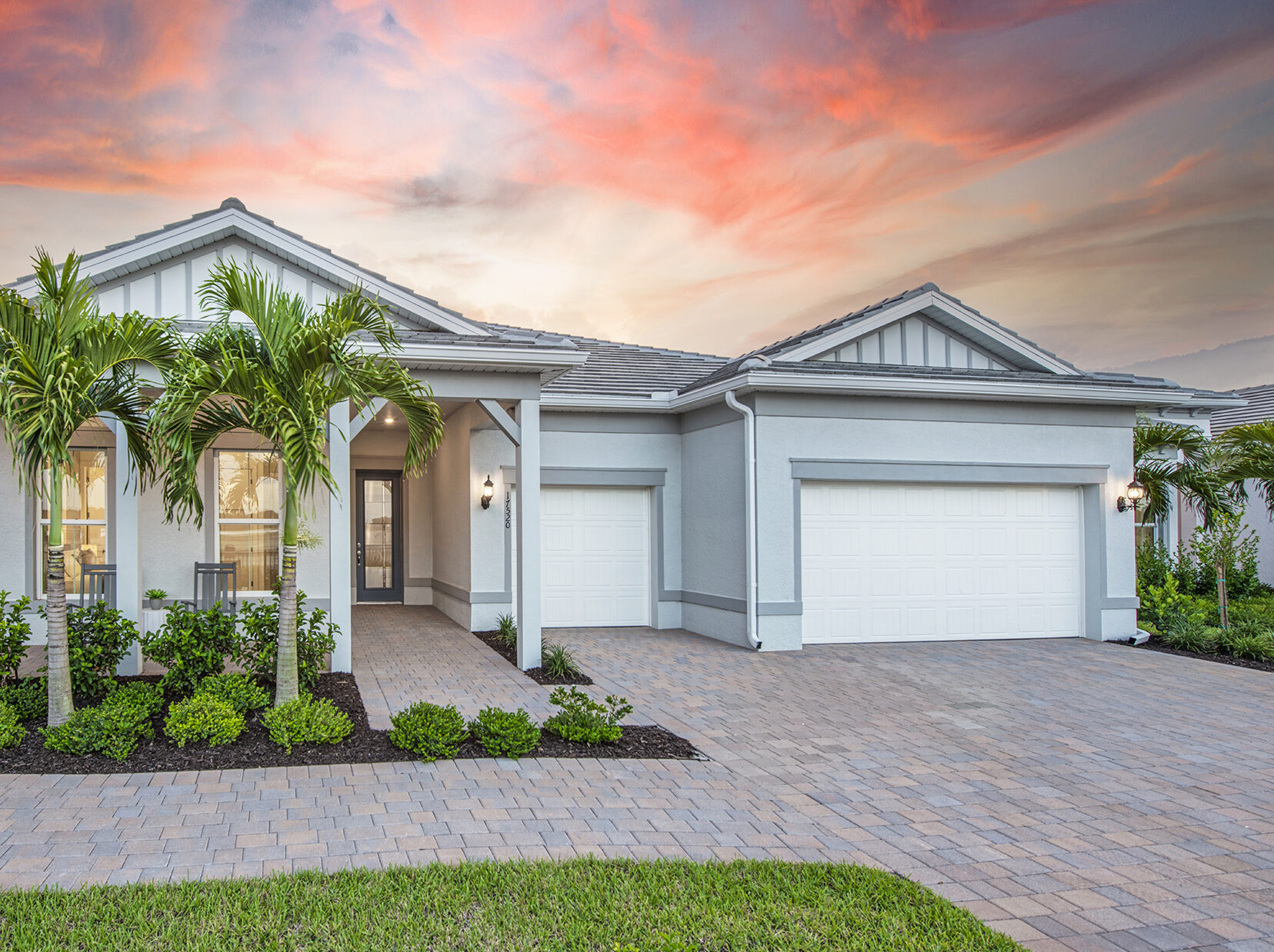 352-372–7784
Home Builder Gainesville Florida
Local Expertise – One of the standout features of Gainesville Remodel is our deep understanding of the local market. We are well-acquainted with the unique climate, terrain, and building regulations specific to the area. This expertise allows Us to create homes that are not only aesthetically pleasing but also energy-efficient and resilient against Florida's sometimes challenging weather conditions.
Customization and Personalization – Gainesville Remodel recognizes that homeowners have diverse needs and preferences. Whether you're looking for a modern, minimalist design or a traditional, cozy home, we can turn your vision into reality. Gainesville Remodel offers customizable floor plans and a variety of finishing options, allowing you to personalize your dream home to your heart's content.
Quality Craftsmanship – Quality craftsmanship is a hallmark of Gainesville Remodel. We take pride in delivering homes that are built to last, using the latest construction techniques and materials. Homebuyers can expect superior craftsmanship, attention to detail, and a focus on providing a comfortable living environment.
Affordable Options – Gainesville has a reputation for being an affordable place to live compared to some other parts of Florida. Home builders in the area recognize the importance of offering a range of price points to cater to a diverse population. This affordability makes homeownership more accessible and attainable for many families and individuals.
Gainesville Remodel and Homebuilder are committed to offering homeowners the best in quality, price, and customer service. We are Gainesville's local premier contractor. If you have dreams of a custom home in the future, the home builders at Gainesville Remodel can bring those dreams to fruition. Our homes are as affordable as they are beautiful and well-built. Whether you have your own home plans or need help with a custom design, we will be there for you every step of the way.
At Gainesville Remodel, our goal is to deliver your house, on time, and within your budget. We believe the entire home-building process should be not only fun but as stress-free as possible. Therefore, we will keep you updated throughout the entire home-building process. From your first meeting to go over plans, to the day the keys to your new home are presented to you, you can count on Gainesville Remodel to deliver the custom home of your dreams!

Gainesville, Florida, is a city on the rise, and are rising to the occasion. With a focus on local expertise, customization, sustainability, and community engagement, Gainesville Remodel is helping individuals and families find their ideal homes in this charming town. Whether you're a long-time resident or considering making Gainesville your new home, you can rest assured that Gainesville Remodel is dedicated to making your dream home a reality.
If you are thinking of having a custom home built, call the Gainesville home-building experts at Gainesville Remodel. We can be reached by calling the number below or by email using our contact form. Gainesville Remodel is a division of Payne Construction Group.
CGC 1527839 – State Certified General Contractor
Home Builder Gainesville Florida
352-372–7784