Home Remodeling Gainesville Florida – Are you looking for a change of scenery? Is the interior of your home outdated or just plain boring? Instead of buying a new home, you should consider remodeling your existing home. We can help you transform your current living space into a modern and exciting showcase. Many people put off remodeling the interior of their homes because of the cost involved. But remodeling the interior of your home actually adds to the value of your home. It's really more of an investment instead of an expense. In most cases, you will be able to recoup the cost of remodeling at resale time. In addition, you will be able to enjoy the benefits of your remodeling project while you are still living in the home as well.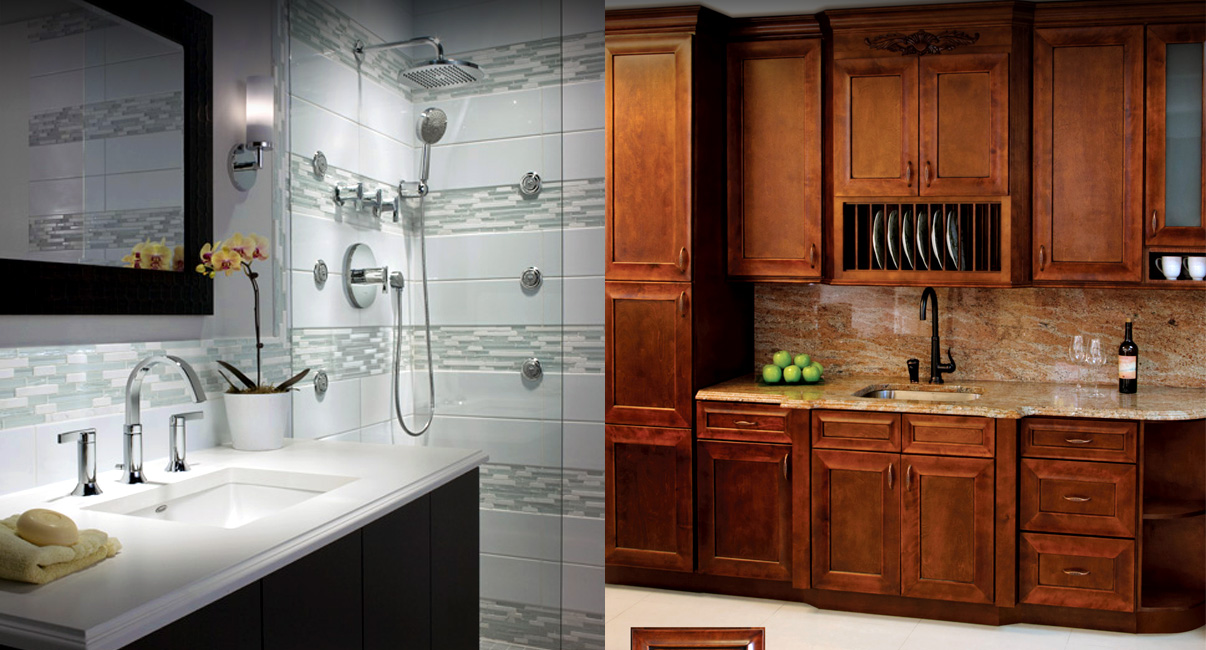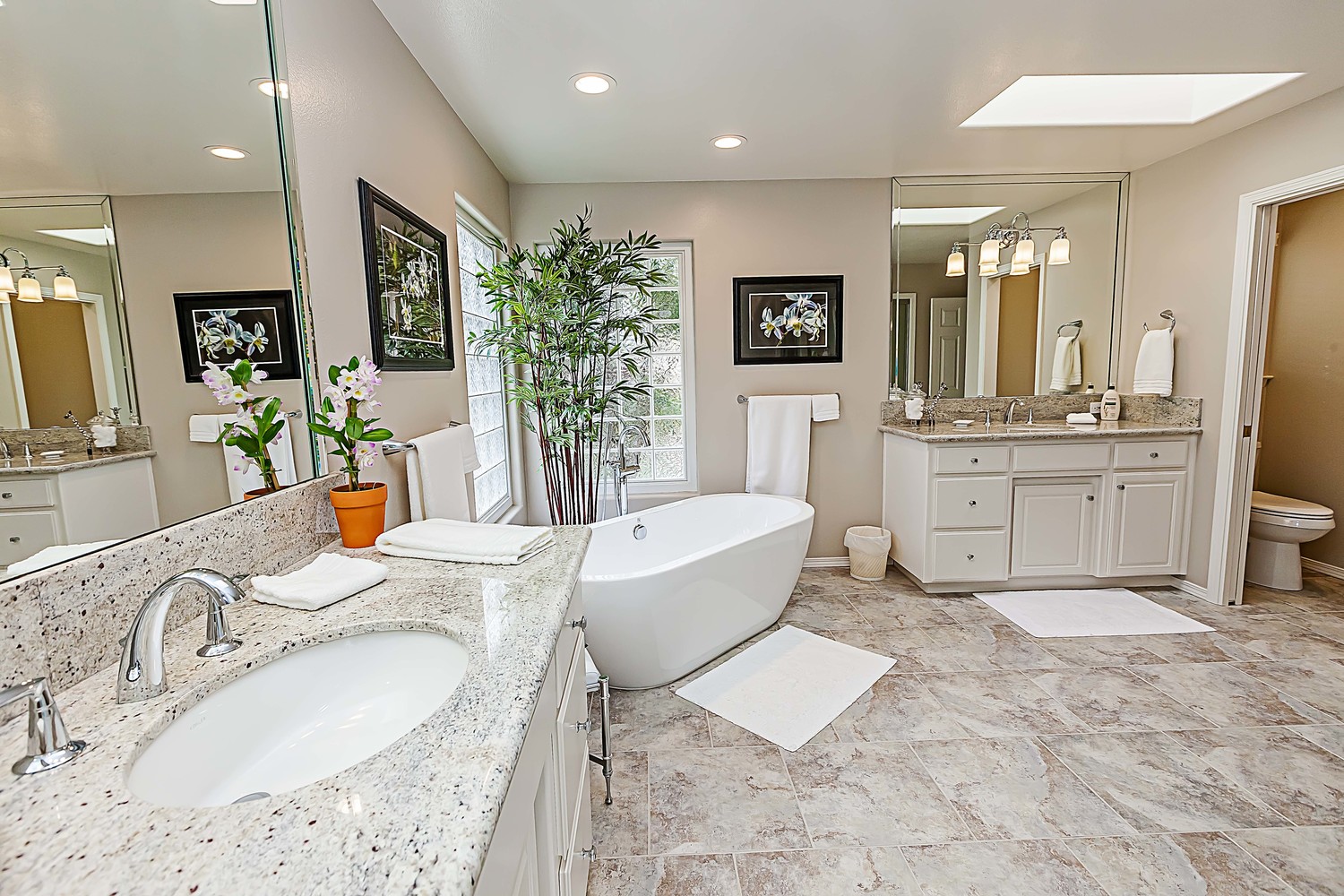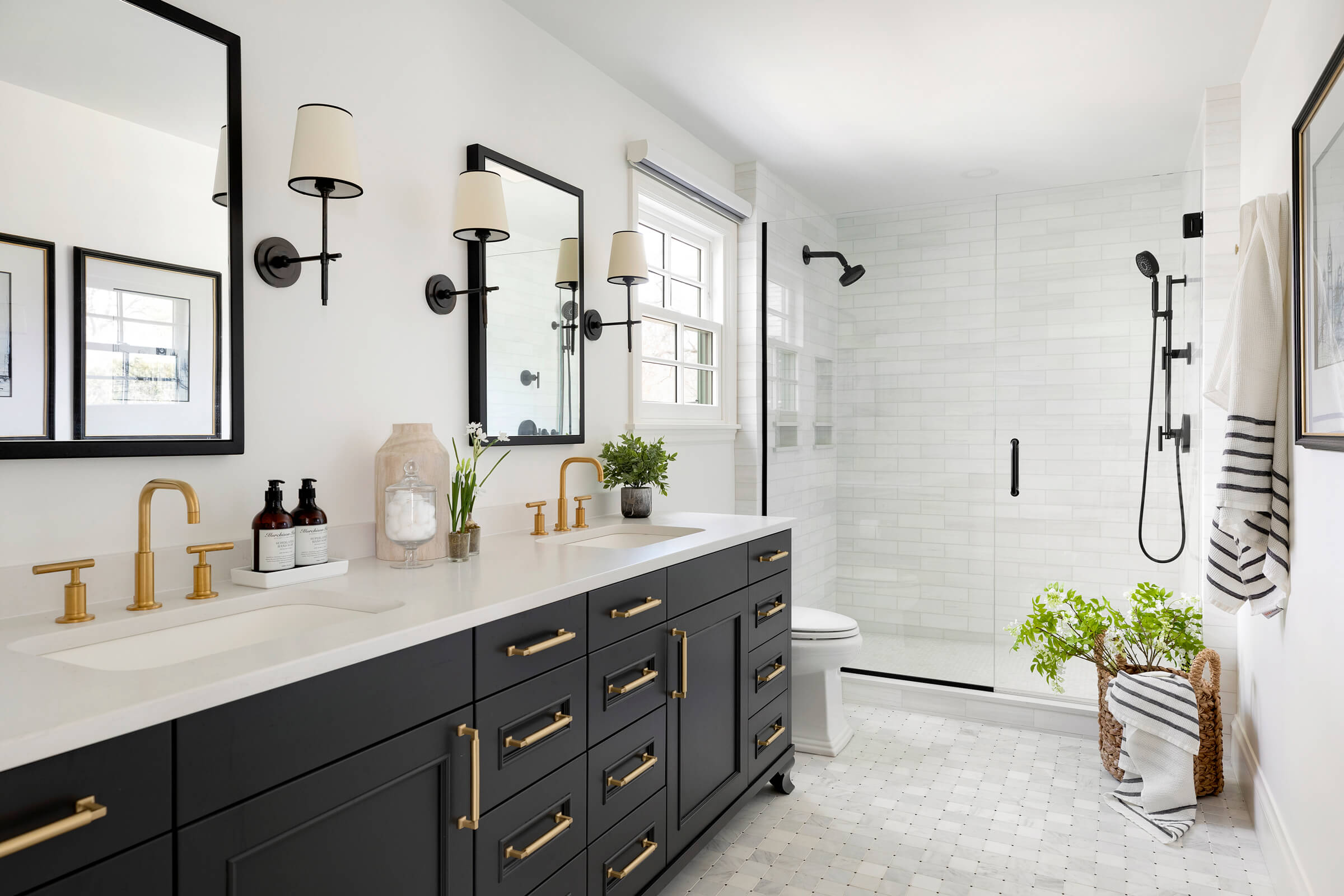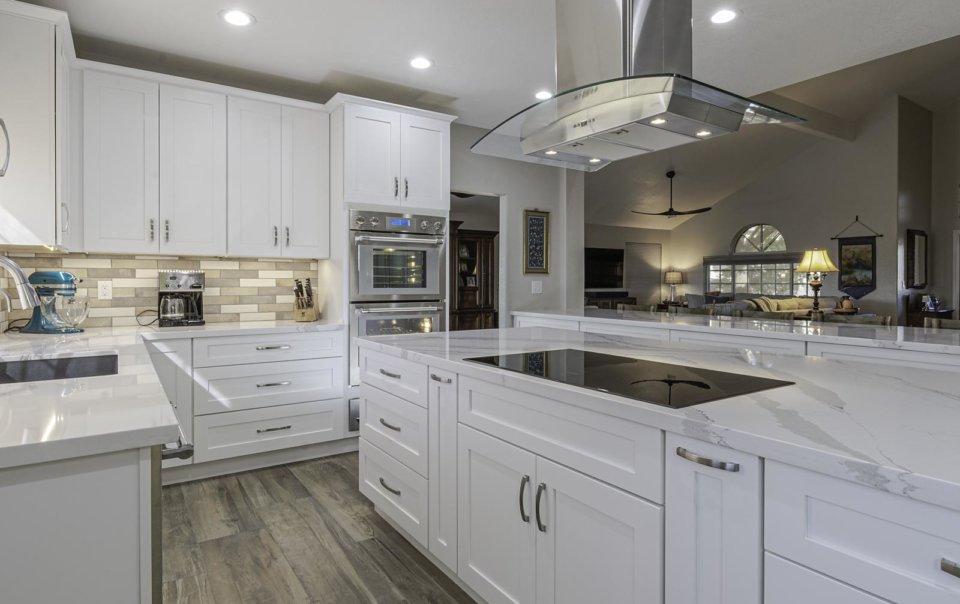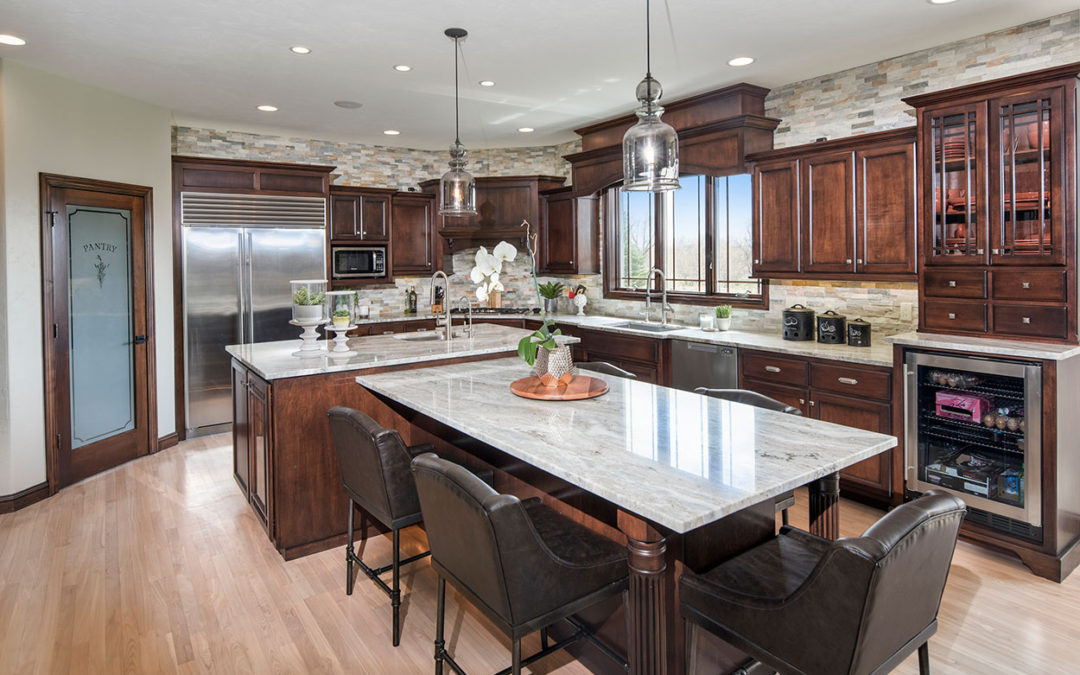 Increased Home Value: Remodeling your kitchen and bathroom not only enhances your quality of life but also adds significant value to your home. In a competitive real estate market like Gainesville, having updated and aesthetically pleasing kitchens and bathrooms can be a game-changer when it comes time to sell your property.
Modern Design Trends: Gainesville, known for its mix of historic charm and contemporary living, offers the perfect canvas for remodeling projects. When it comes to kitchens and bathrooms, modern design trends play a significant role. Open-concept kitchens with sleek cabinets, quartz countertops, and energy-efficient appliances are highly sought after. For bathrooms, luxurious features like walk-in showers, freestanding tubs, and smart fixtures are in vogue.
Functionality and Efficiency: In the heart of Florida, where the weather can be quite unpredictable, energy efficiency is essential. Kitchen and bathroom remodeling in Gainesville allows you to integrate energy-saving solutions into your home. Upgraded windows, insulation, and energy-efficient lighting can make a substantial impact on your monthly utility bills.
Personalized Touch: Your home should be a reflection of your personality and lifestyle. When you invest in remodeling your kitchen and bathroom, you have the opportunity to infuse your personal style into these spaces. Whether you prefer a rustic farmhouse kitchen or a spa-like bathroom retreat, Gainesville remodeling professionals can help you achieve your vision.
Quality of Life Improvement: Beyond aesthetics and property value, a well-executed kitchen and bathroom remodel can significantly improve your day-to-day life. Imagine cooking in a well-organized and stylish kitchen or starting your day in a beautifully designed bathroom. These spaces can become your sanctuary, enhancing your overall quality of life.
Local Inspiration: Gainesville is surrounded by natural beauty, from its picturesque parks to its serene lakes. Many homeowners draw inspiration from the local environment when planning their remodeling projects. Earthy tones, natural materials, and large windows that bring the outdoors in are popular choices.
352-372–7784
We offer 3D- 20/20 kitchen design for all our customers portraying the design & layout of how their kitchen will look and function!
Let us transform your kitchen or bathroom into the living space you have always dreamed it could be. Maybe, it's a whole-house renovation you are wanting to do, Gainesville Remodel can handle any size remodeling project.
Home Remodeling Gainesville Florida
Kitchens – Are you wanting to expand your food preparation and eating area? Gainesville Remodel can handle any size kitchen remodeling project, from just a few kitchen upgrades to a complete kitchen renovation. A kitchen should be more than just an area to prepare and cook meals; it should be a culinary workspace, large enough to prepare a feast for any size group. In addition, it should be equipped with all the latest appliances and endless counter space or maybe an island. You are only limited by your imagination because if you can dream it, we can build it!
Bathrooms – Tired of your old under-sized bathroom? Need the space for more than one person at a time to get ready? Let us design a bathroom oasis for you. Maybe you want a Garden Tub or a large walk-in shower. Add double sink vanities so there is no waiting to use the bathroom on those busy mornings. Whatever you desire, Gainesville Remodel can design and build.
Whole House Renovations – Maybe you need a complete makeover. Gainesville Remodel can design and remodel your entire home. Need more space? We have got you covered there as well. Gainesville Remodel can add an addition to your current living space if needed. Whatever your home renovation project consists of, we can make your home renovation dreams come true!

If you're a homeowner in Gainesville, Florida, and you're considering a home improvement project, look no further than Gainesville Remodel. With access to local expertise and a deep appreciation for modern design trends, your dream home in Gainesville is closer than you think. So, why wait? Elevate your living spaces and make your Gainesville home truly special with a kitchen remodel, bathroom remodel or whole house renovation. If you have a remodeling project in mind, call the Gainesville remodeling experts at Gainesville Remodel. We can be reached by calling the number below or by email using our contact form. Gainesville Remodel is a division of Payne Construction Group.
CGC 1527839 – State Certified General Contractor
Home Remodeling Gainesville Florida
352-372–7784
Kitchen Remodeling – Bathroom Remodeling – Room Additions – Home Renovations