Custom Home Building in Gainesville Florida – Things to Think About When Building a Custom Home. Today's guest blog is by State Property Management. The opinions expressed by the author in this and all guest blogs are not necessarily those of Gainesville Remodel.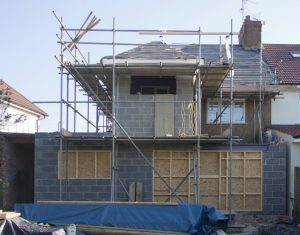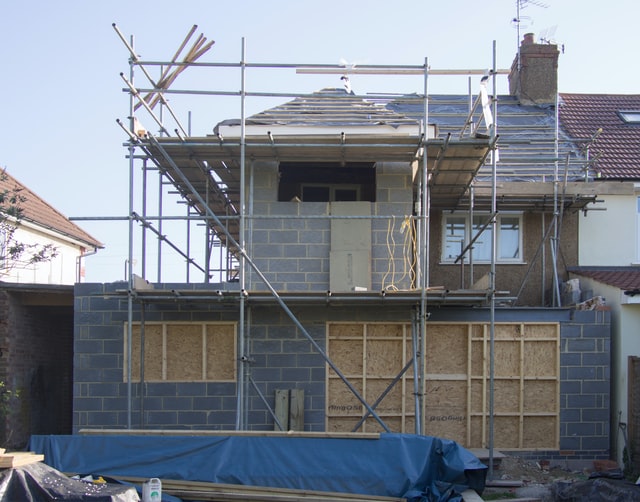 Custom Home Building
Buying a home – any kind of home – is a complicated process. But building a custom home is even more complicated. In addition to the issues of financing, location, pricing, and quality that homebuyers have to deal with, builders of custom homes take on additional burdens. They assume responsibility for building everything from scratch.
All aspects of the homeownership process become the buyer's problem when they choose to build a custom home. They must find and buy the plot where to build the home. They have to design the home and find a competent builder for it. They must watch their costs to avoid a failed project. And on top of it all, they have their day job or business to think of.
But a custom home is actually the best path to homeownership because it guarantees the most satisfaction at the end of the process. However, it is not a journey for the fainthearted because it demands lots of planning, patience, foresight, high risk-tolerance, and teamwork. But even with all this, it is still easy to make mistakes when building a custom home.
This guide makes custom home construction easier by explaining the key things you need to know before kicking off construction on your project.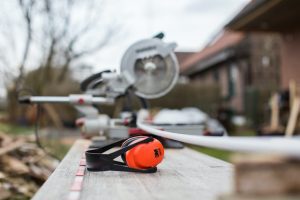 #1: Understand the custom home building process
Most people misunderstand the sequence for building a custom home. The order they follow is to buy the plot, design the home, and then look for a builder to construct it. Using this approach will cause you problems.  The proper sequence is for building a custom home is:
Build your team
Create a budget
Find the land
Design the home
Start construction
Finish and move in
This sequence guarantees the best results; it prevents waste and ensures that you build the exact home you want.
#2: Build your team
Why does your team come before everything else? If you don't know a lot about construction, it is hard to make the right decisions about a project without expert guidance. Having experienced people with you prevents costly mistakes and they will save you more money than you pay them.
That's why you should choose your team wisely. Any builder won't do; even if they are competent and experienced. Find a custom home builder in your area who is experienced with projects like yours. Shortlist at least three and choose one. Don't choose the cheapest, instead choose the best builder.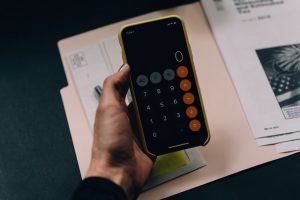 #3: Determine your budget
Failing to budget is one of the biggest mistakes builders of custom homes make. They design the home before they know how much they can afford to spend, making it hard to scale down their expectations later. But this only increases the possibility for an abandoned project. How much can you afford? How much home do you really need?
The average cost of new homes is $80 – $200+ per square foot. And most US homes are 2,500 – 2,600 square feet. When calculating the budget remember to add the finishing, interior design, and a contingency budget (typically an additional 10% to the total budget).
#4: Find the land for your home
Finding the lot and designing the home are two parts of the process that work together. The land you choose places limitations on the type of home you can build. Before you buy a lot consider the following: lot size, zoning, proximity to neighbors, wetlands, the slope of the land, access to utilities, the orientation of the land, energy code, natural surroundings, styles of homes in the area, school district, amenities, and home values in the neighborhood. Also, check if it is a historic district as this can also influence the design. You have to check all these things before deciding on the neighborhood to live in.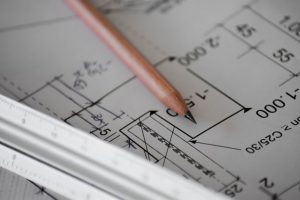 #5: Design your home
This is the fun part where most people like to start. But designing your home with that outlook will lead to the inclusion of unnecessary details and overshooting your budget. You may add the fun things after you have dealt with the following:
Determine the function of the home and how long you want to own it.
What will your next ten years be like? Marriage, children, or an empty nest?
What are your needs or wants? Rank those desires in order of their importance.
What do you hate in your current home?
Define the purpose of every room and space.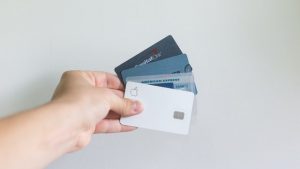 #6: Financing the home
Financing a custom home is a bit tricky because most conventional lenders will not approve you for a mortgage. The best option for financing a custom home is a construction loan. And these are structured differently from a mortgage and the terms are different.
However, other than using your own money, this path offers the best option for funding a custom home project. But when applying for a construction loan make sure the loan can be converted to a standard mortgage at the completion of the project.
Finally, you must make lifestyle changes to create room for the demands that a custom home build project will place on your time. Also, find ways to keep track of all details. And prepare to spend some of your own money on some of the unexpected things that will happen during the project. Lastly, expect delays, as they are part of the process. Good luck!