What to Consider Before Remodeling Your Home. Today's guest blog is by The Law Offices of Daryl A. Jones, P.A. The opinions expressed by the author in this and all guest blogs are not necessarily those of Gainesville Remodel.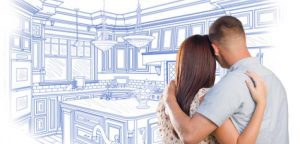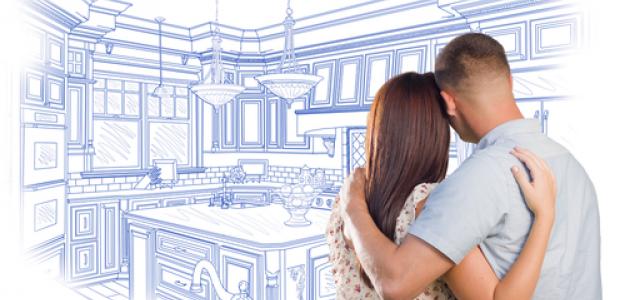 What to Consider Before Remodeling Your Home
You may be considering updating your kitchen, redesigning your bathroom, or renovating your entire home. Before you start a home renovation project, one of the most important things you should do is to consult with a home renovation expert.
Although home remodeling can be a daunting task, it will pay off in the long run. Because home remodeling can increase the value of your real estate property. Therefore, you should take into consideration every aspect of remodeling your home.
Having said that, here is what you need to follow before knocking down walls:
Determine the Return on Investment:
This depends on what your goals are. If increasing the value of your home and getting a high return on investment is your goal, you should thoroughly research what the ROI will be. Remember, remodeling homes that are good quality, and low maintenance, give the highest return on investment. You don't need to go for expensive kitchen designs that you see on Pinterest. A mid-range bathroom or kitchen remodel will give you a good ROI. For this, you may need to upgrade the floor, reface the cabinets, or install new appliances and countertops.
Research the Local Market:
Don't feel tempted to remodel your home, just because you have the funds. The value of a home is gauged by the surrounding local market selling price of homes in the neighborhood. For instance, if homes in your neighborhood sell for $250,000 on average, you wouldn't want to spend more than $50,000 on upgrading a home you bought for $200,000. One way to determine the value of your home is to consult a real estate agent who is familiar with home values in your area.
Seek a Local Building Permit:
Depending on the details of your remodeling project, you may need to get a building permit. This is usually required when remodeling on large scale such as making structural changes or constructing an additional room or altering the load-bearing wall. But, if you are only refacing the cabinets of your kitchen or installing a new countertop, you may not need a building permit at all.
To be certain about it, you must check with your city or county local building and zoning department and confirm if you need a permit or not.
Don't Rely on Pinterest while Choosing Design:
For many of us, Pinterest is a great place to look for when it comes to finding ideas. Sadly, it may be a waste of time too. That's because most of the designs on Pinterest are from very luxurious homes. So, you may not want to waste your time looking at those ideas for your remodeling project. Make a cost-effective decision, and go for a mid-range remodeling plan.
Don't Forget to Leave Room in Your Budget:
Let's accept one fact: most remodeling projects come with unexpected costs. Consider this: if you can spend $10,000 on your project, budget your entire project around $8,000 so you have some cushion in your budget for unexpected expenses.
Speak to Multiple Contractors, Before Making a Decision:
Just like you would want to interview various real estate agents before selling your house, you should also talk to multiple remodeling contractors. This way you will get an idea of who is the most experienced and can work within your budget.
Remodeling Project and Legal Assistance:
Although seemingly exciting, a remodeling project can become complicated at times. Especially, when it involves different sub-contractors. For this reason, you may need to hire a real estate attorney who can assist you with local renovation laws. Moreover, if your project involves a contract, or dealing with outside construction parties, you should always have legal assistance.
So, now that you have decided to remodel your house, don't stress it out. Have fun and start working on the details – this is the seed you are going to sow later!